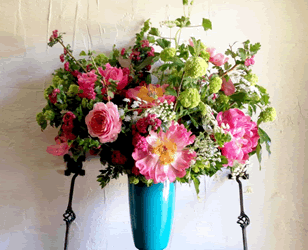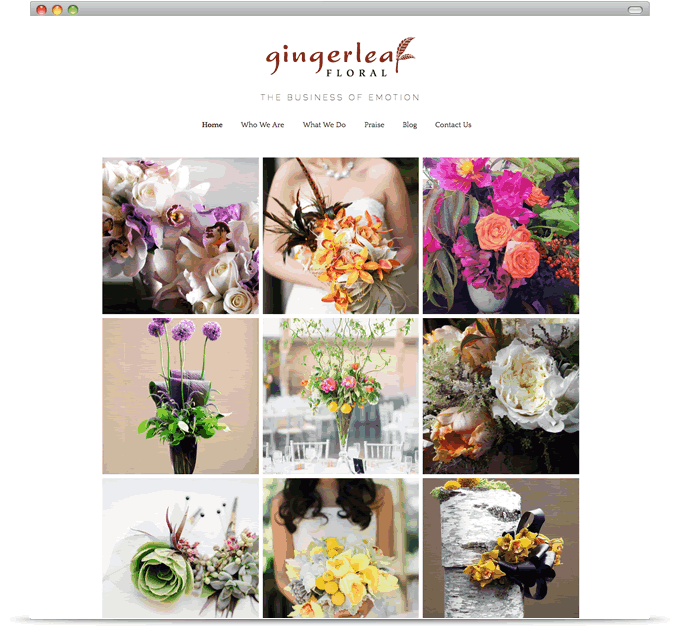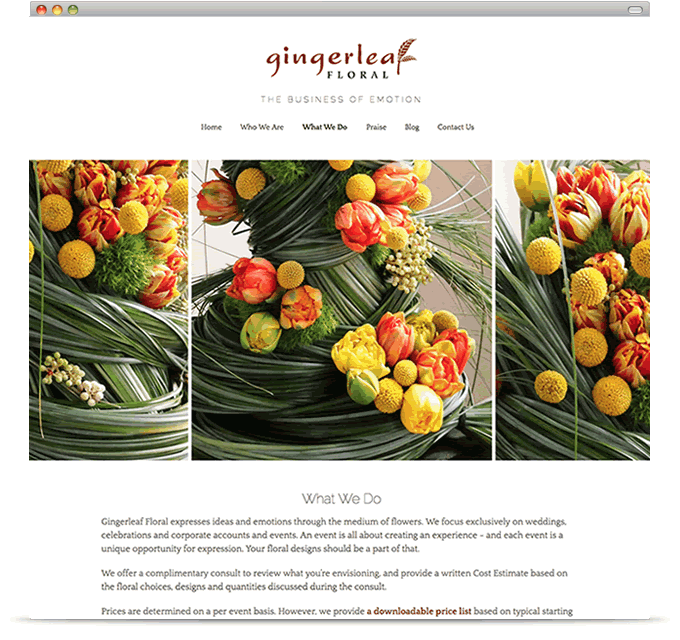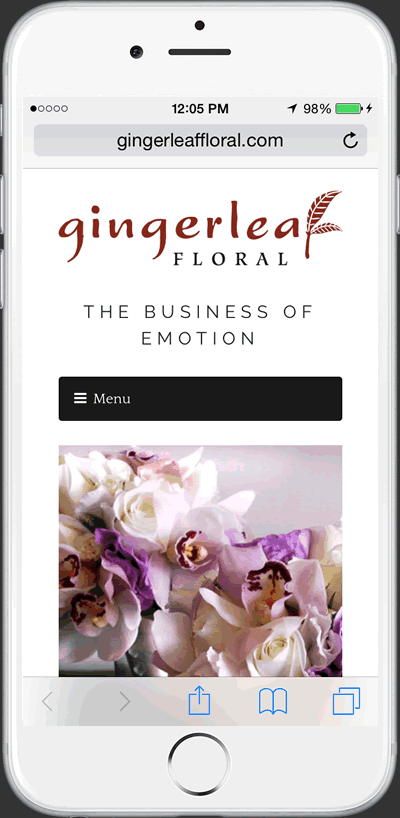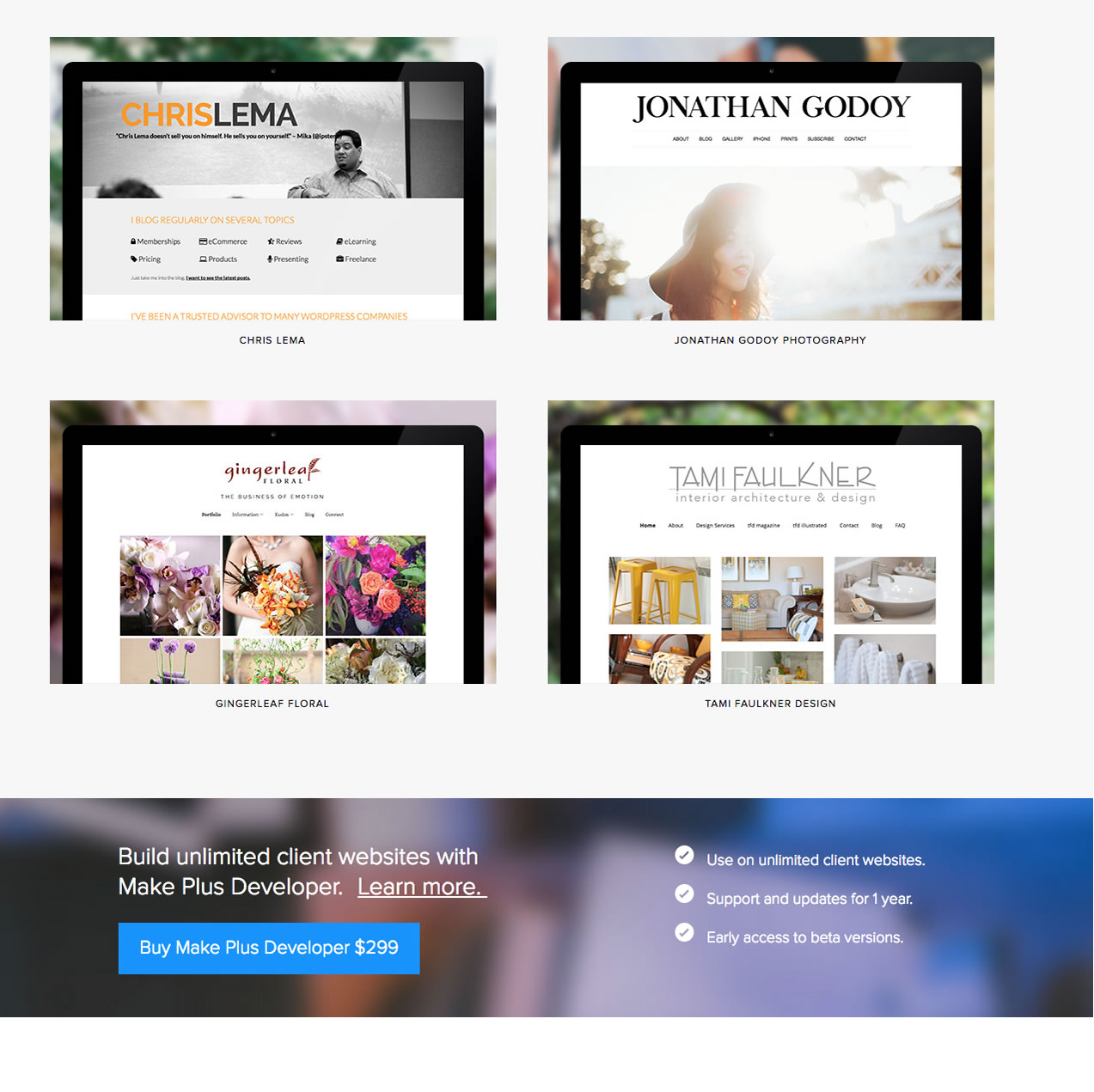 Gingerleaf Floral
Gingerleaf Floral was a floral design studio based in Oakland, CA specializing in weddings, celebrations and corporate accounts and events.
Ellen Kim, Gingerleaf Floral's owner, needed to update her site design to better highlight her portfolio – I implemented a new WordPress theme for her that made use of all the amazing photographs taken at weddings of her work and made them the visual centerpiece for the users to see when they first come on the website.
Gingerleaffloral.com was featured on the showcase page for the theme it was built / designed with (The Theme Foundry's Make).