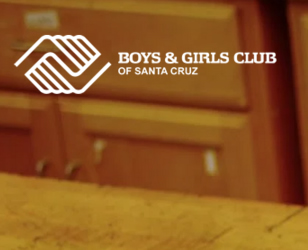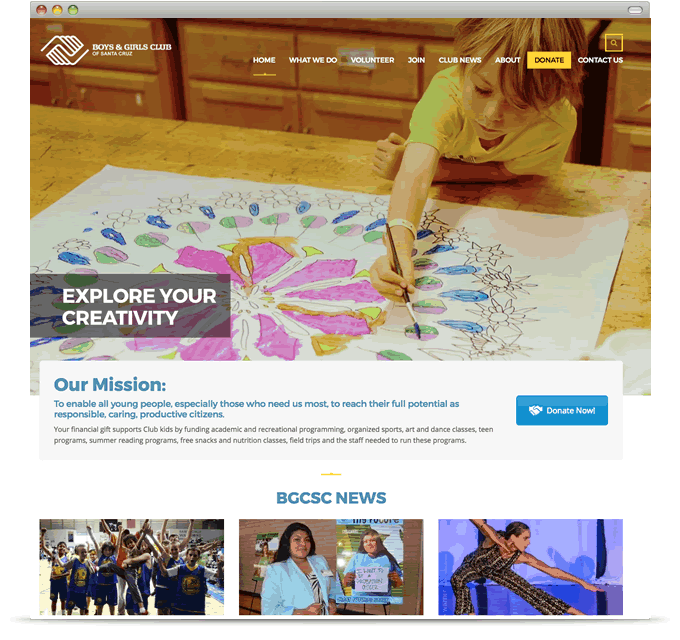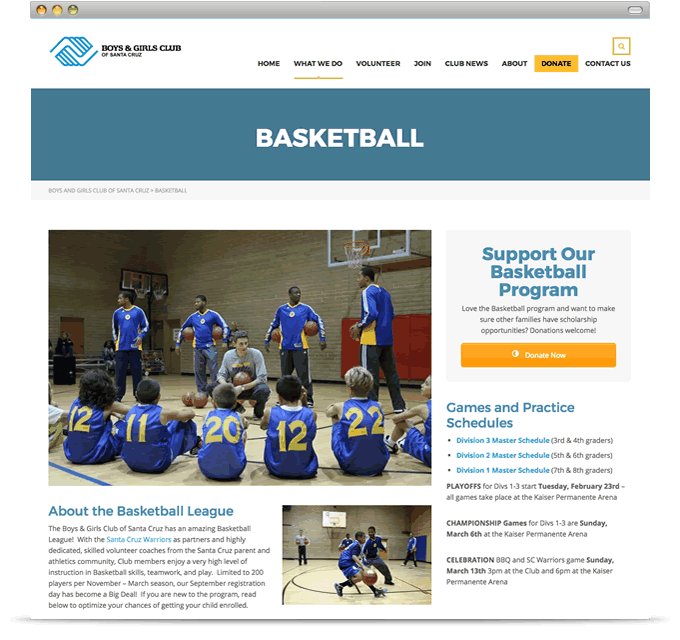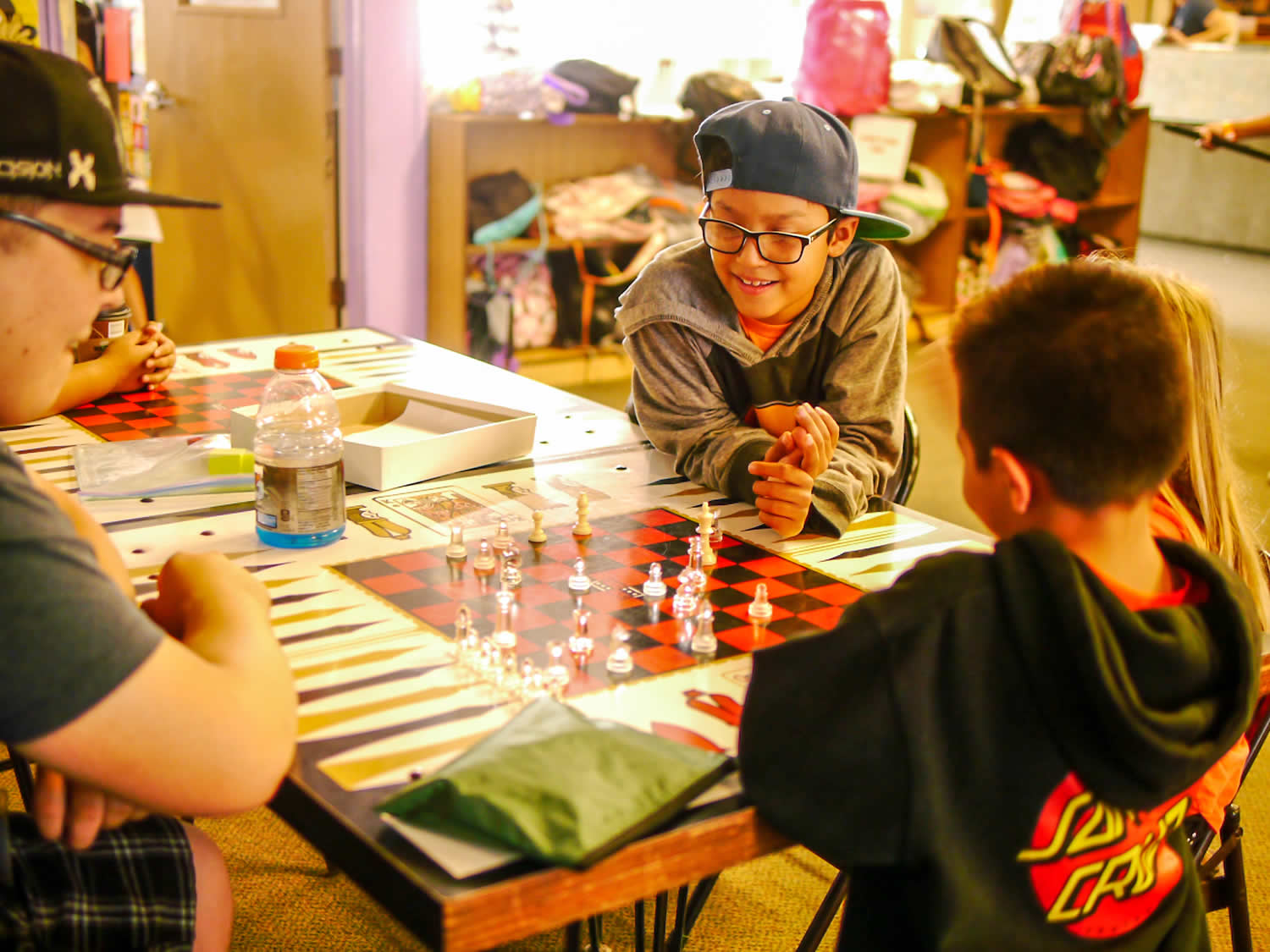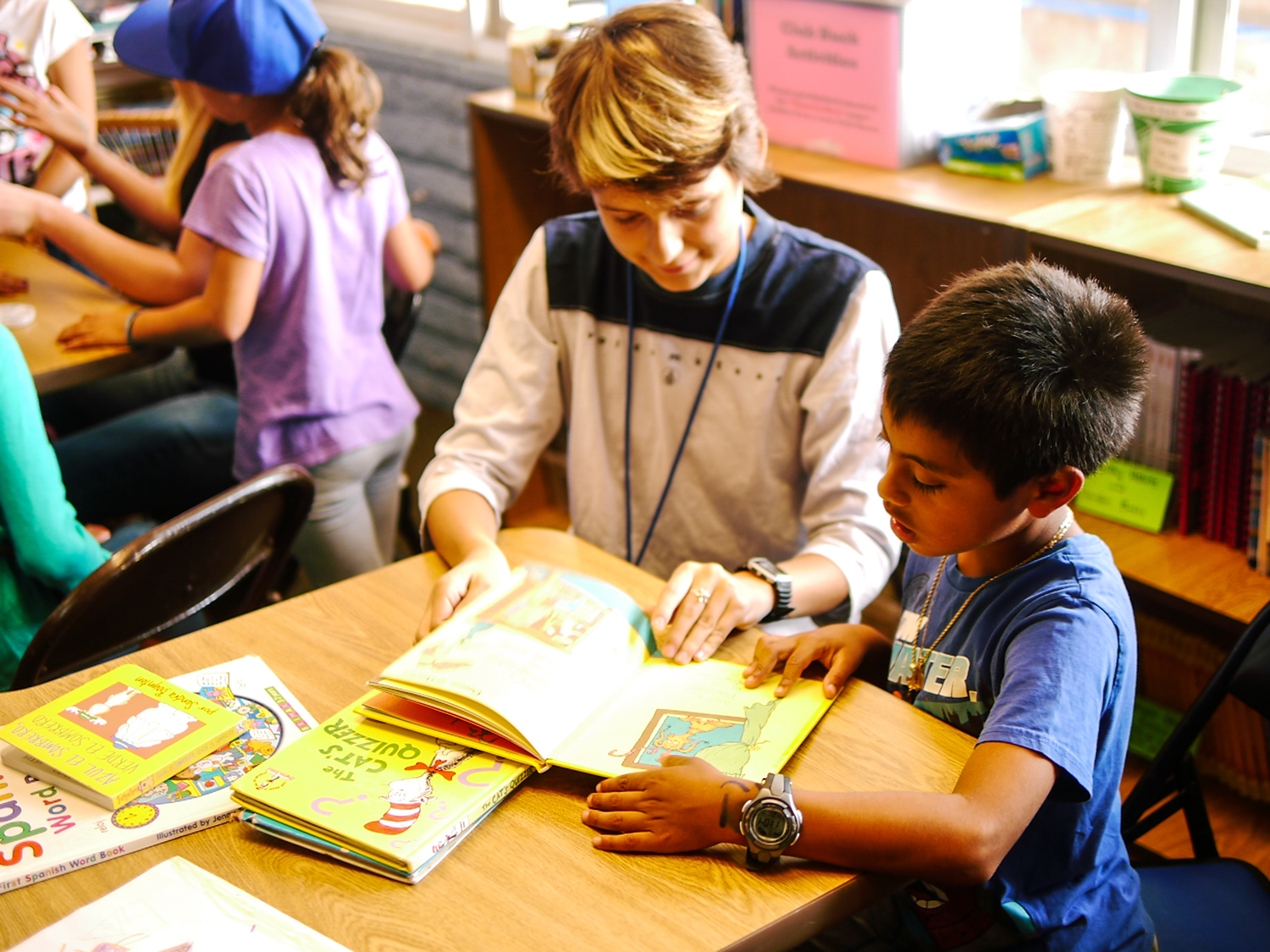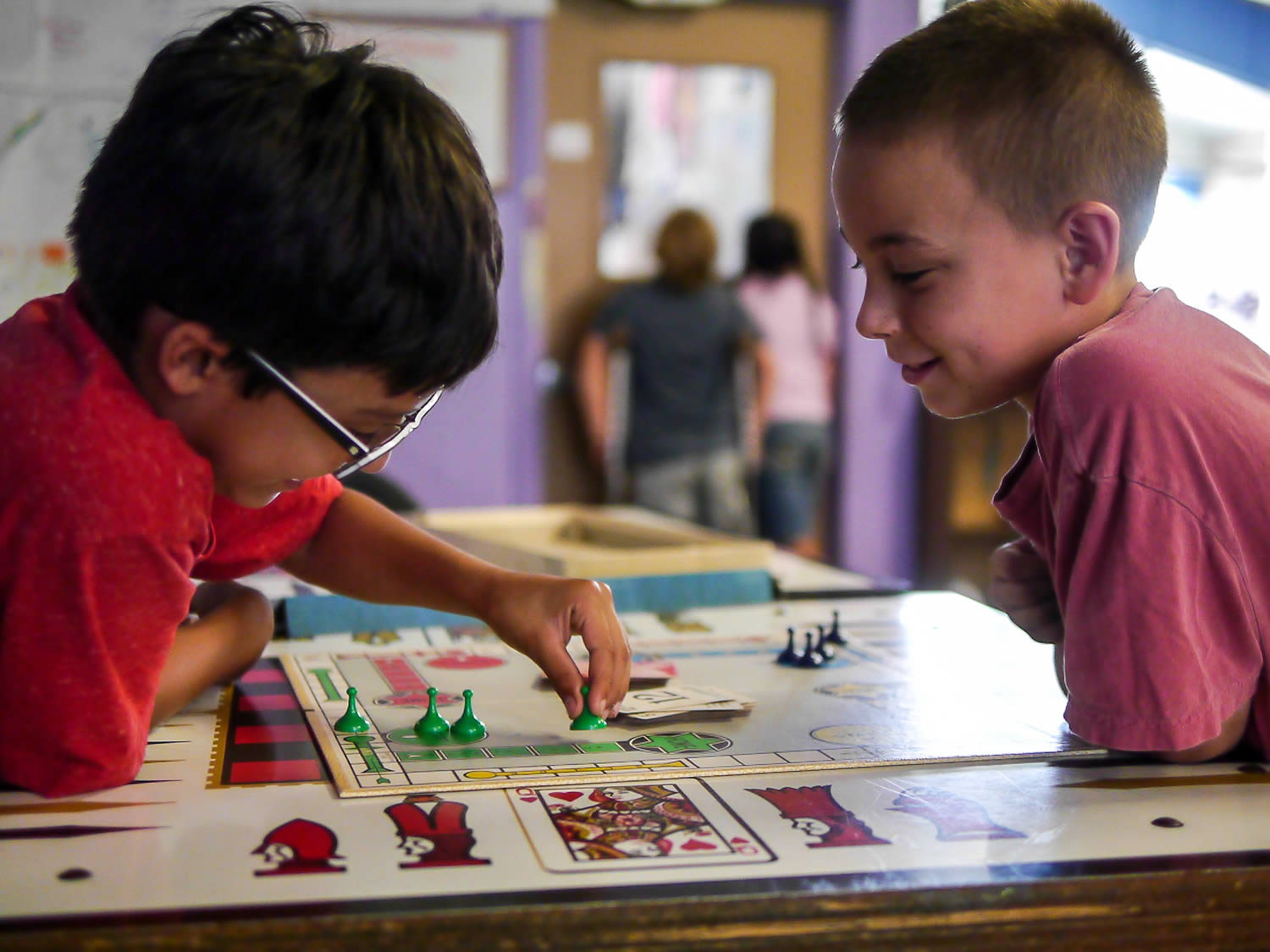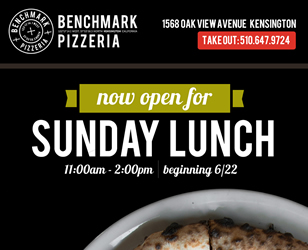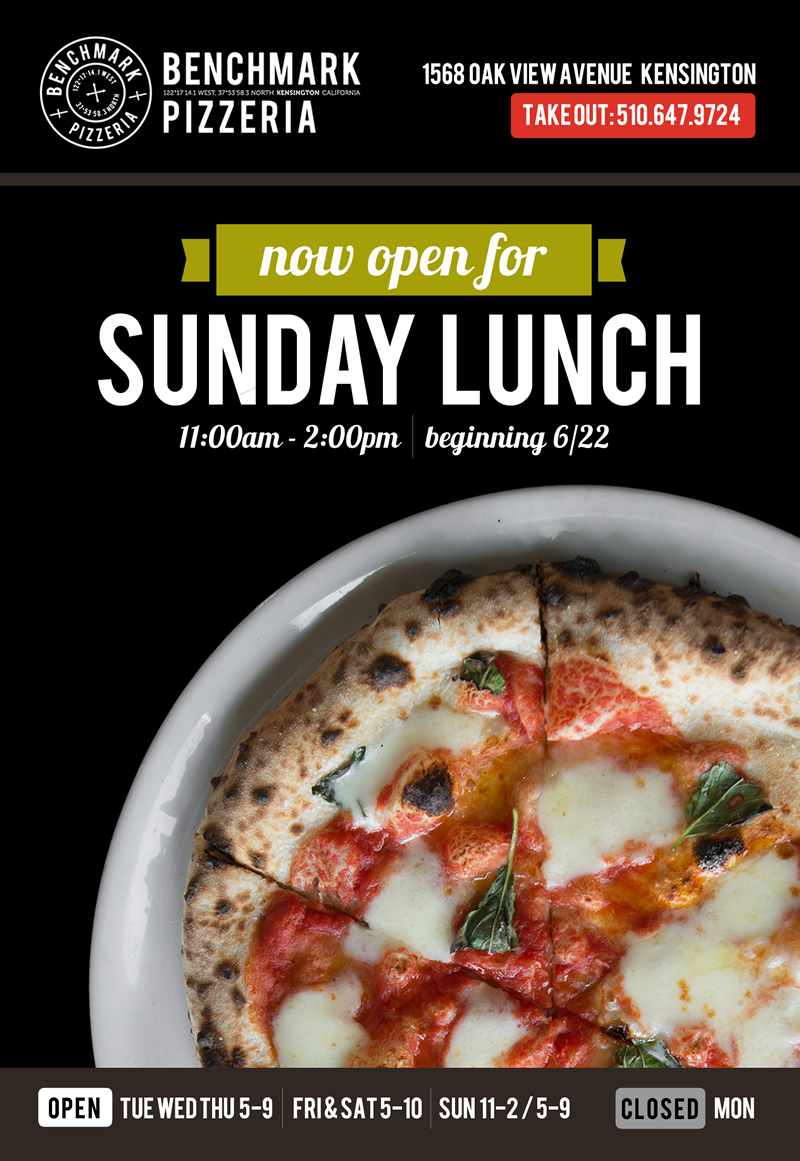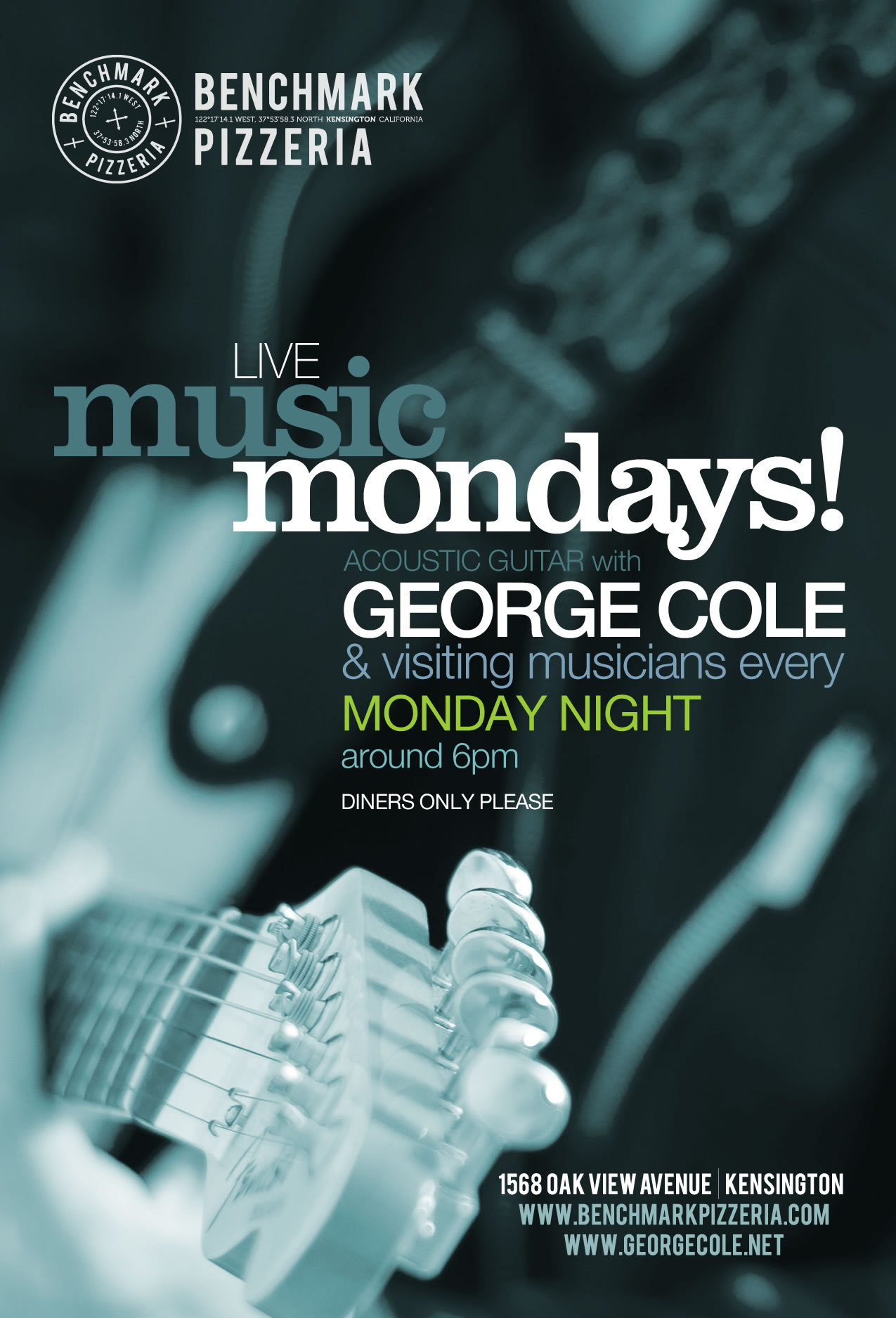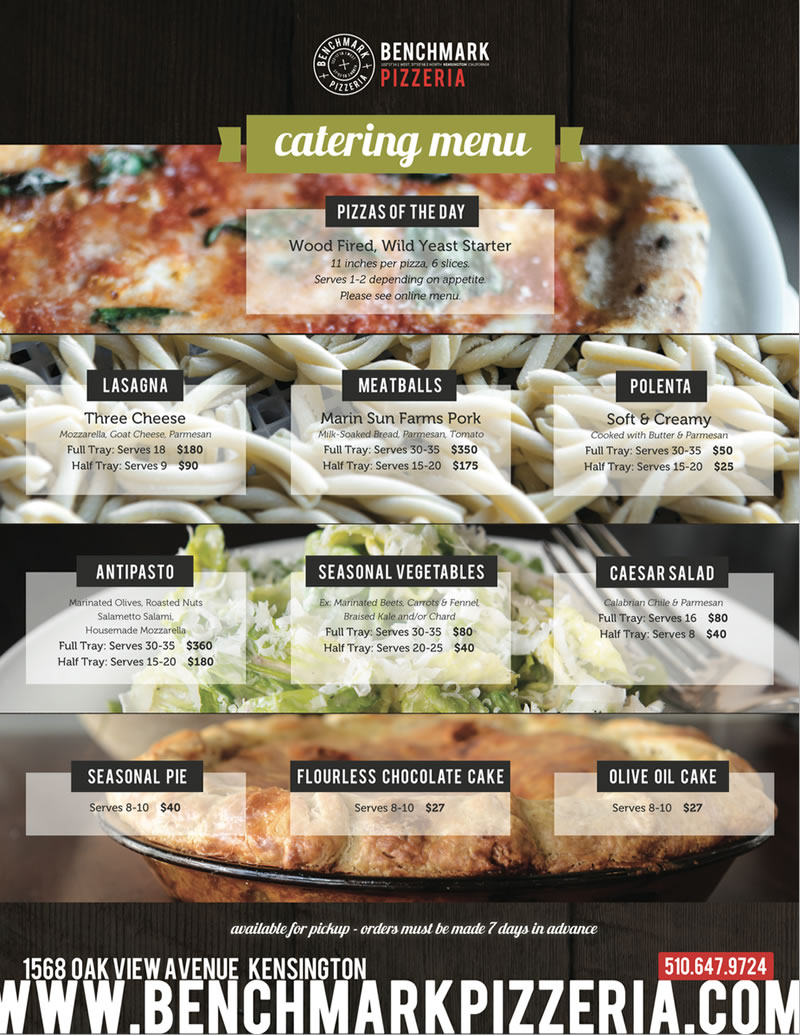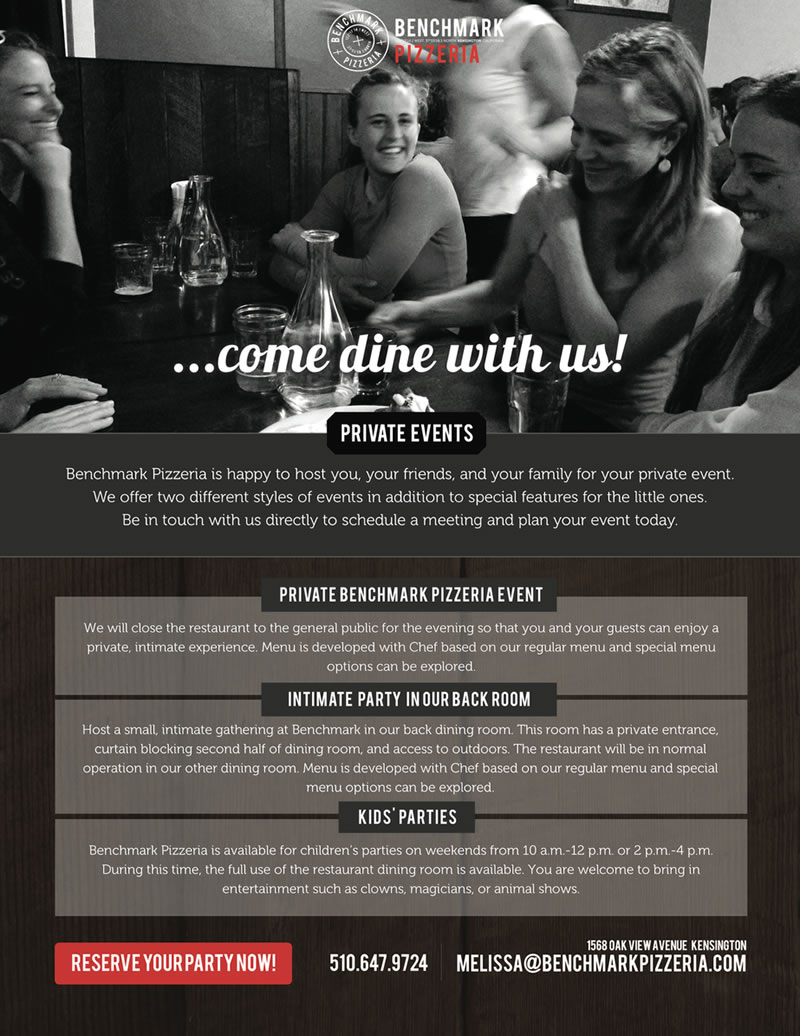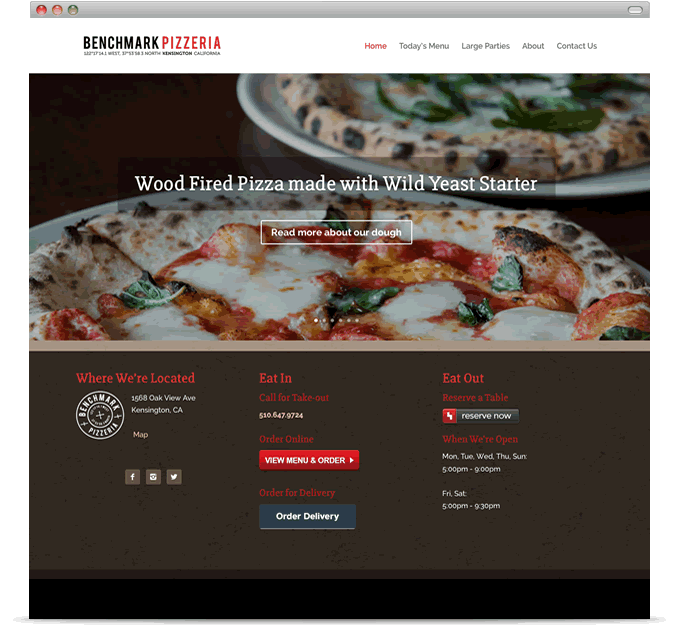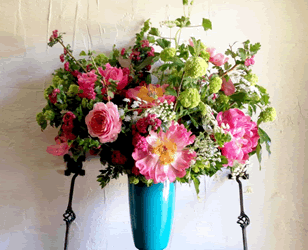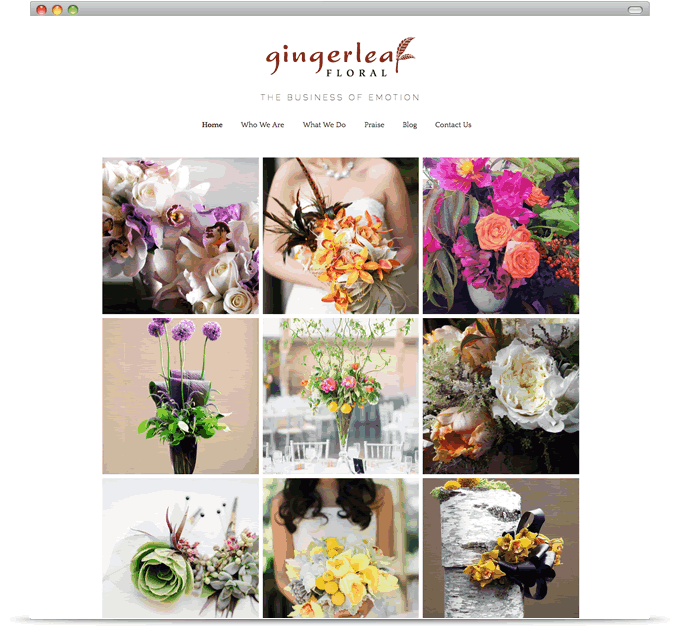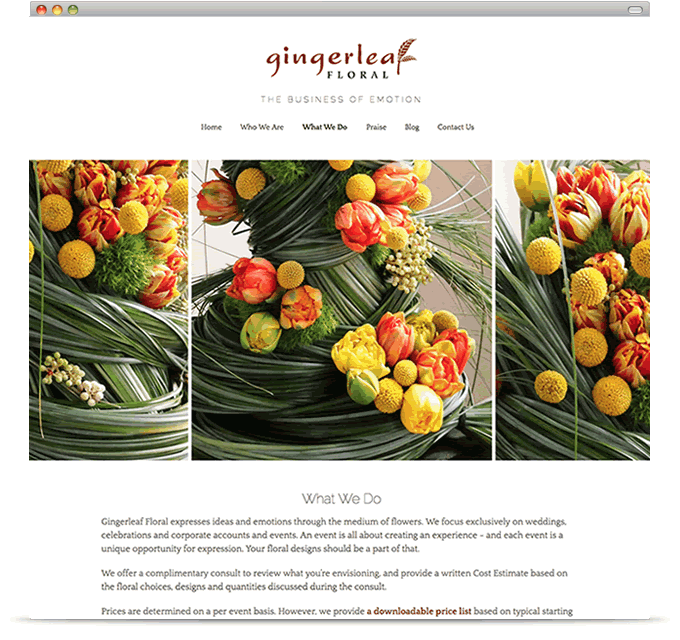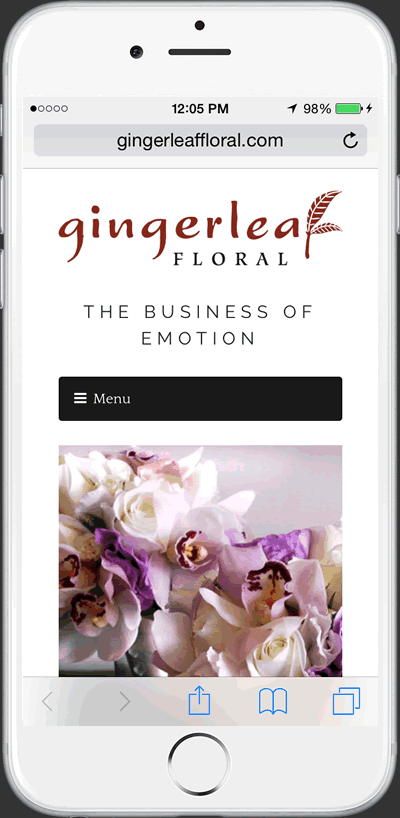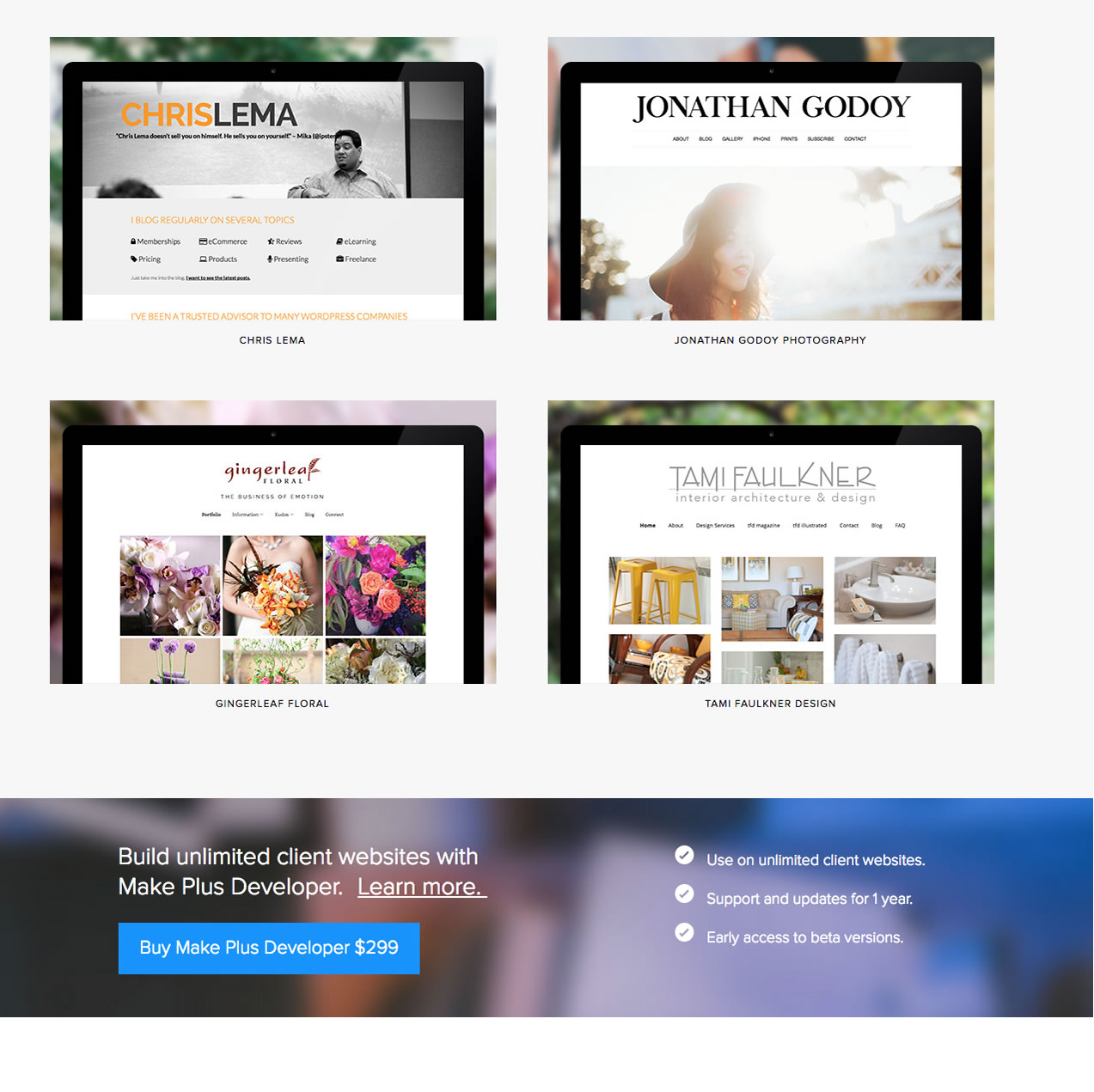 Gingerleaf Floral was a floral design studio based in Oakland, CA specializing in weddings, celebrations and corporate accounts and events.
Ellen Kim, Gingerleaf Floral's owner, needed to update her site design to better highlight her portfolio – I implemented a new WordPress theme for her that made use of all the amazing photographs taken at weddings of her work and made them the visual centerpiece for the users to see when they first come on the website.
Gingerleaffloral.com was featured on the showcase page for the theme it was built / designed with (The Theme Foundry's Make).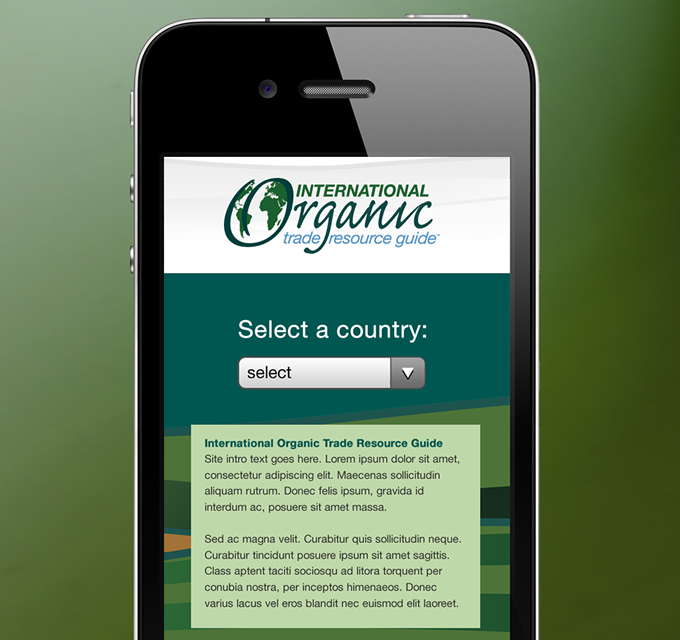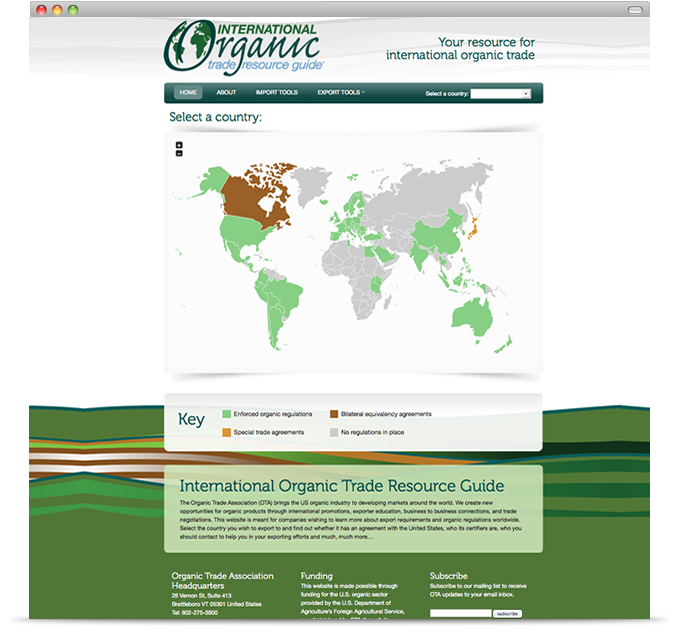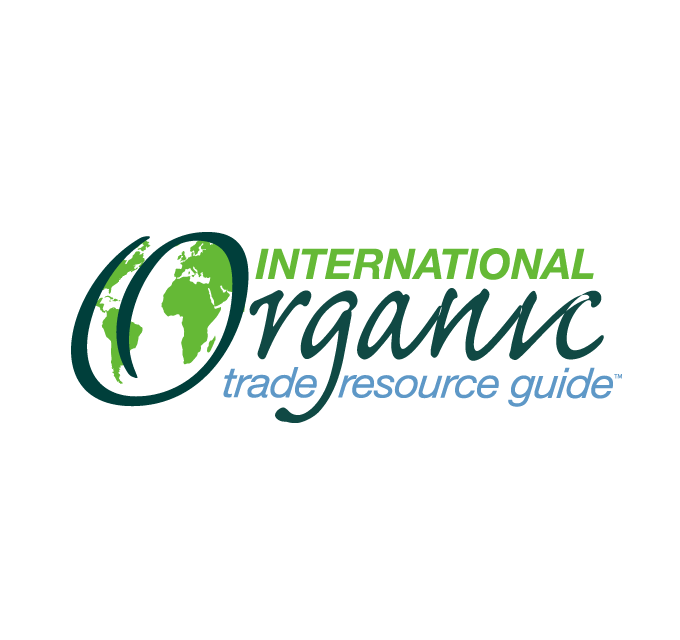 The Organic Trade Association (OTA)'s mission is to promote and protect organic trade to benefit the environment, farmers, the public, and the economy. OTA envisions organic products becoming a significant part of everyday life, enhancing people's lives and the environment.
I designed an interactive website as a resource for U.S. companies and others wanting to learn more about export requirements and organic regulations worldwide. Users can select the country to which they wish to export and find out if the market is open or if trade barriers exist, what the country's laws and standards for organic are, who to contact to help in exporting to that country.
I also designed a mobile interface, and an adaptation of their logo specifically for the site.