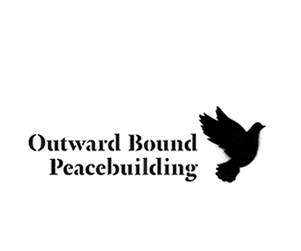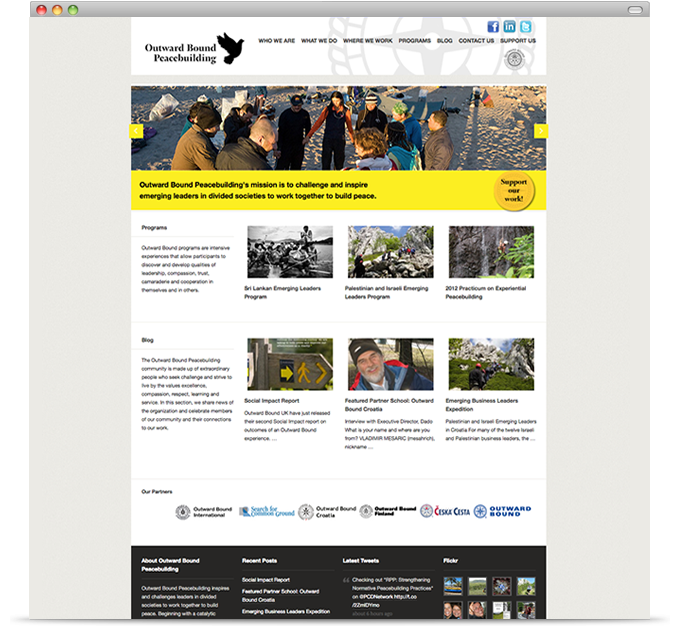 Outward Bound Peacebuilding
Outward Bound Peacebuilding is a sub-organization of Outward Bound whose mission is simple: to bring together youth and leaders of the future from societies in conflict (e.g.- Israelis and Palestinians) and send them on an Outward Bound course.
I redesigned their site by customizing a premium wordpress theme and migrated their content to wordpress. Using the premium theme as a basis for the design made the site cost-effective and quick to build.