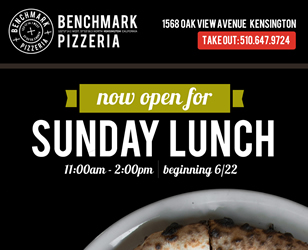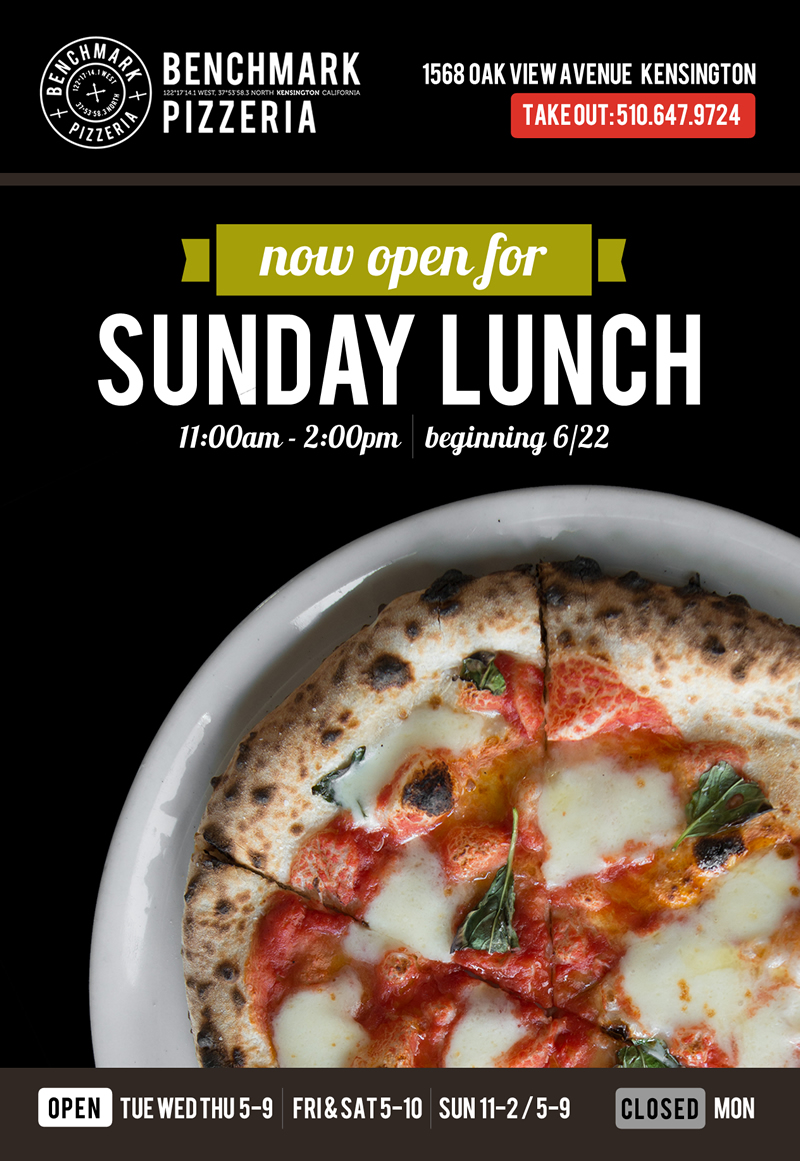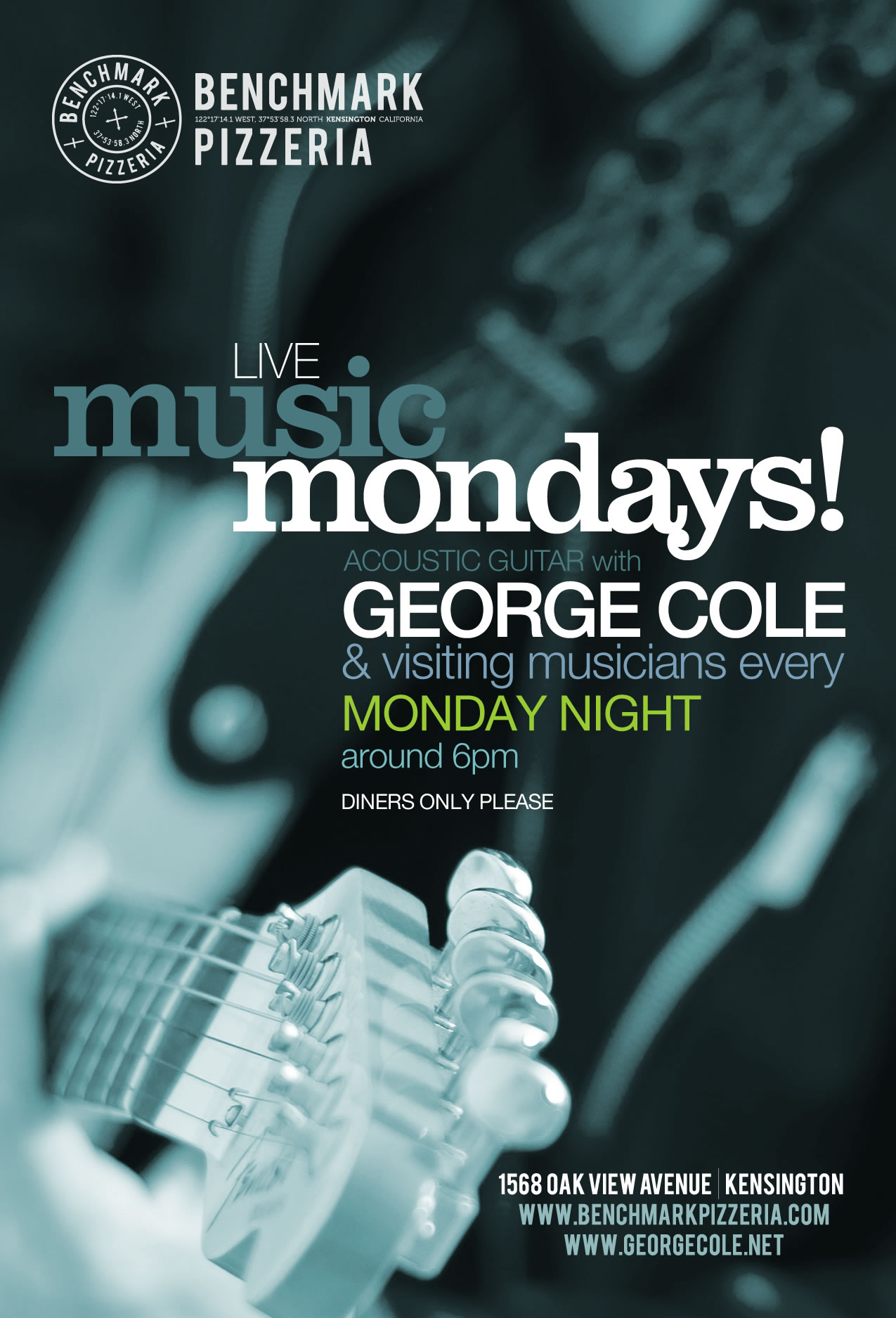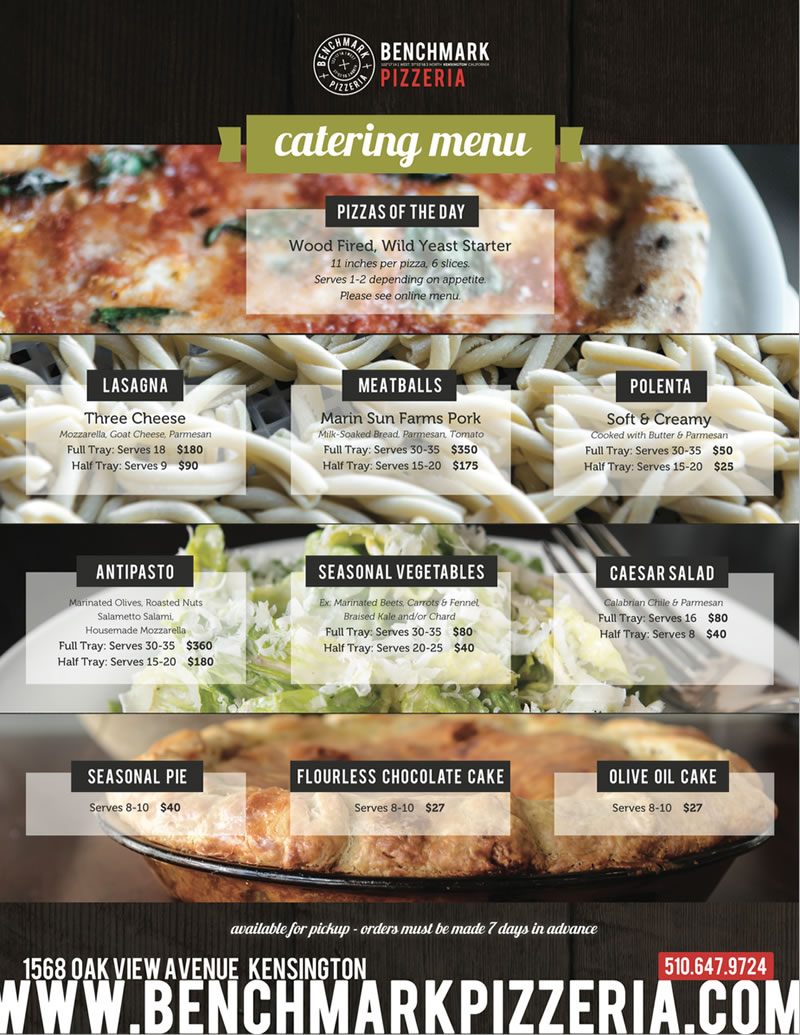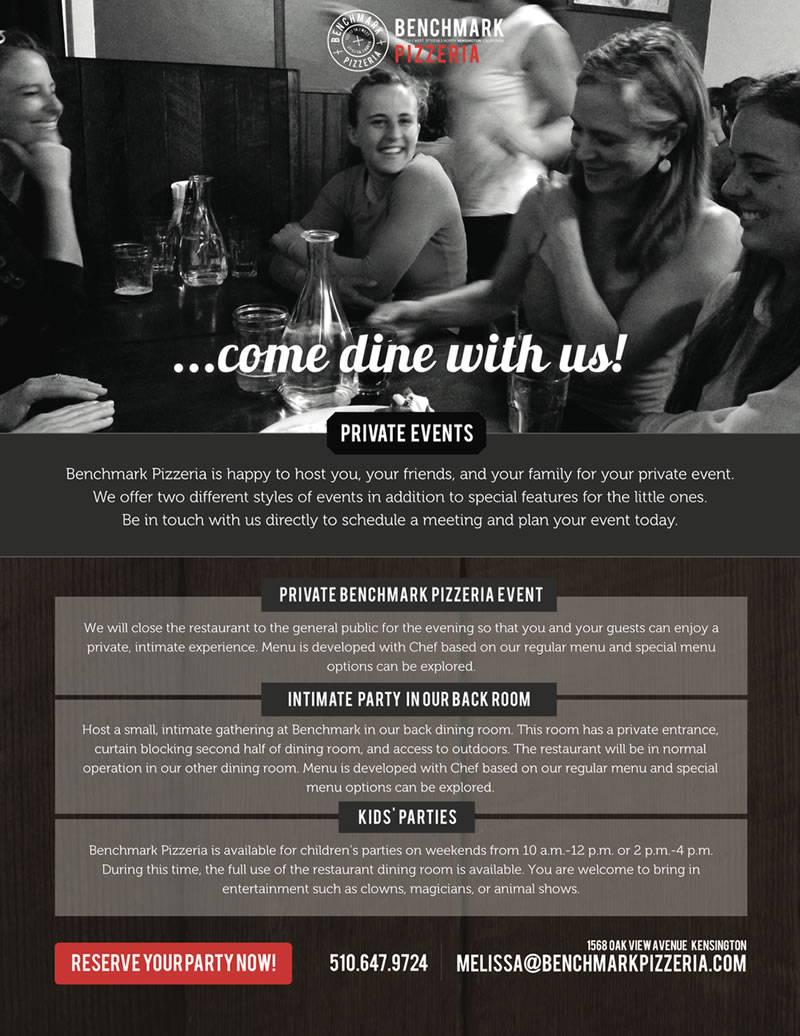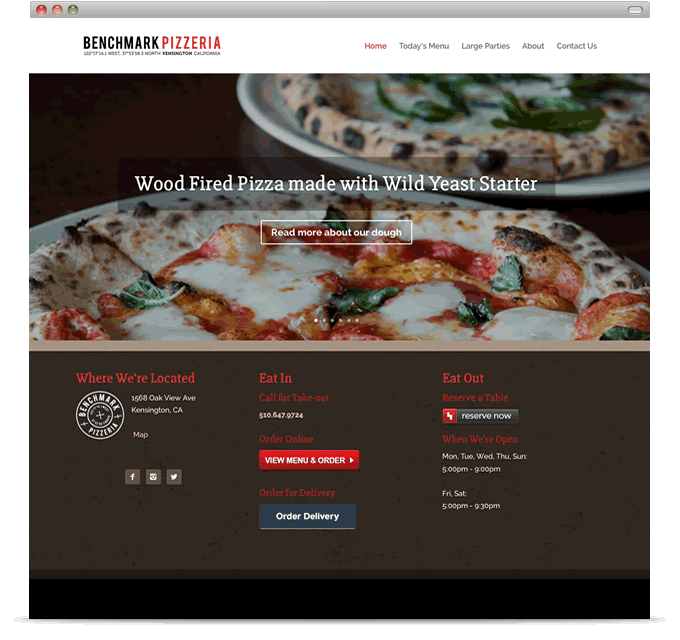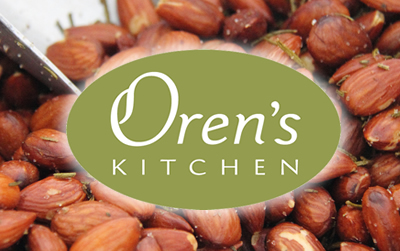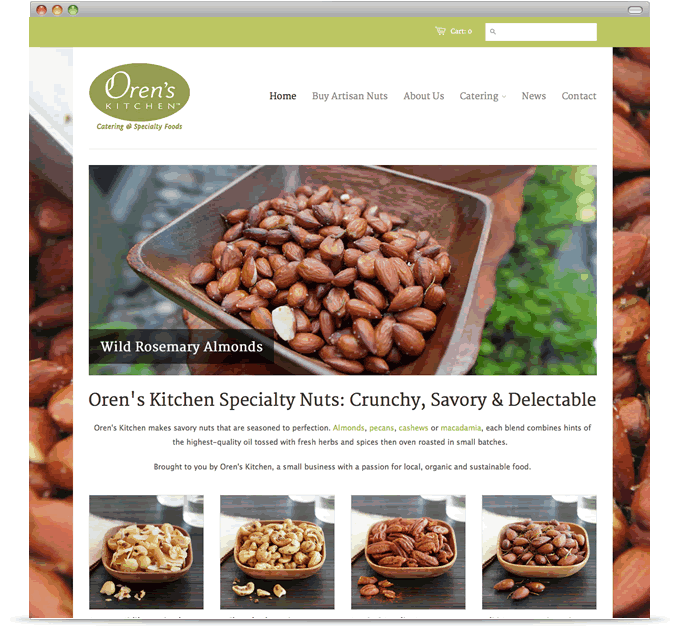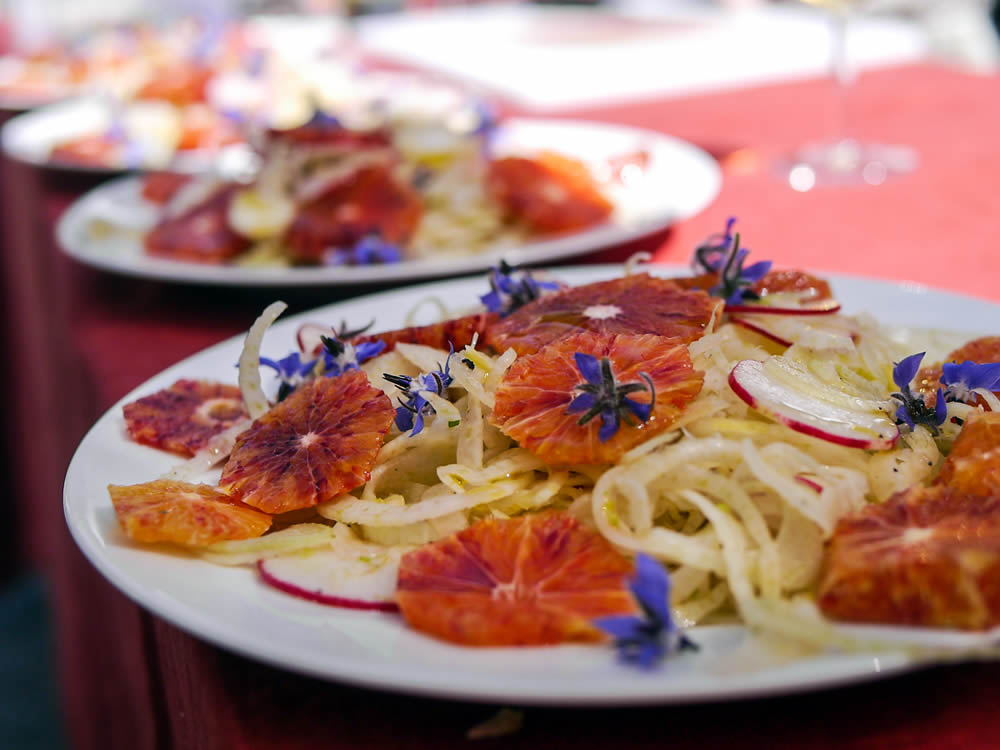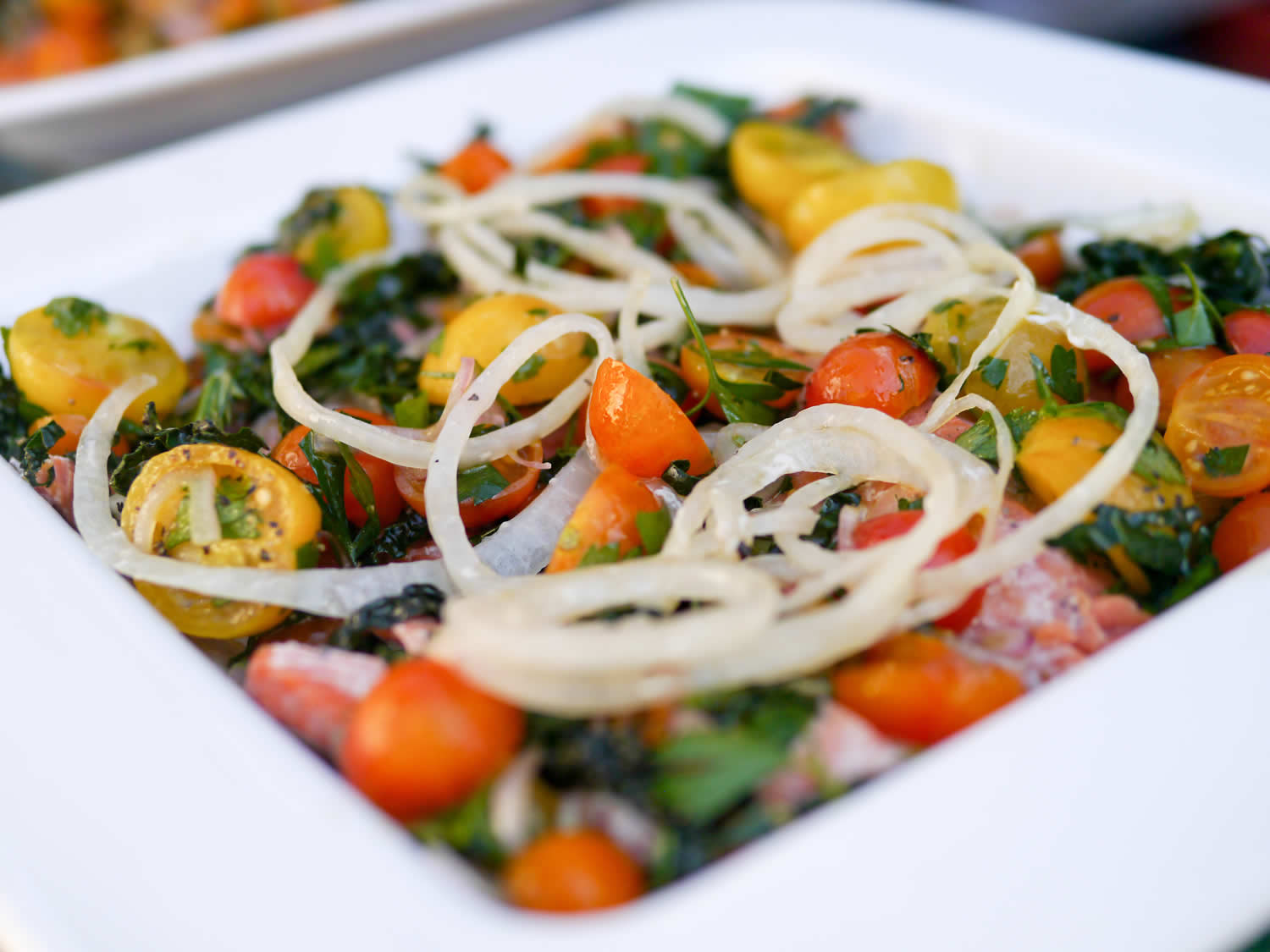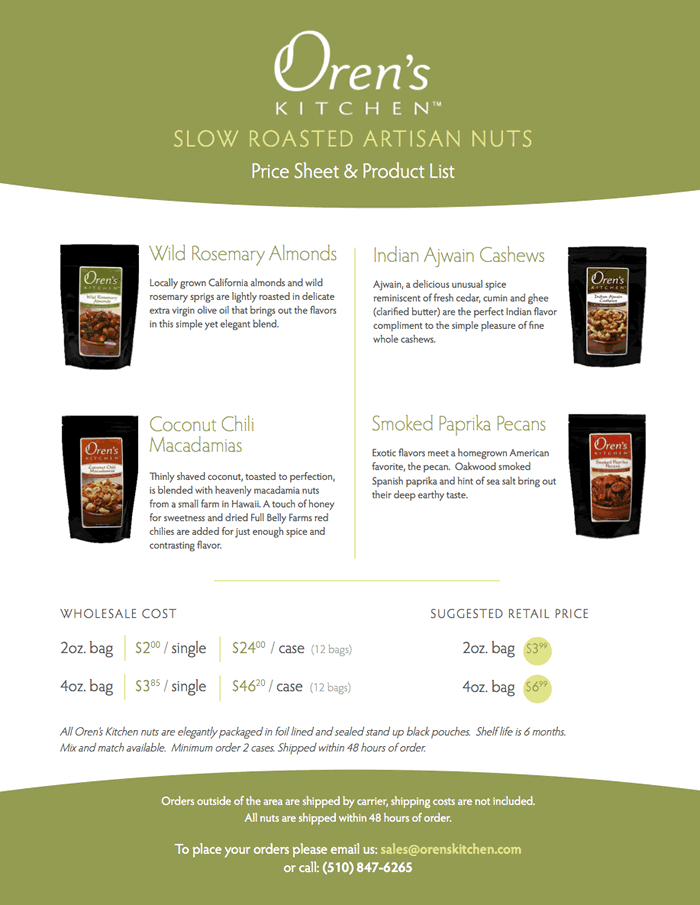 Chef Arnon Oren sells a line of slow roasted artisan almonds, pecans, cashews, and macadamia nuts, and is a thriving Bay Area catering business.

I recently migrated and redesigned his website using shopify, got his products listed on Amazon, and set up a twitter and facebook presence for his business to let customers know when he's coming to a food fair or farmer's market near you.
Oren's Kitchen
Oren's Kitchen on Facebook
Oren's Kitchen on Twitter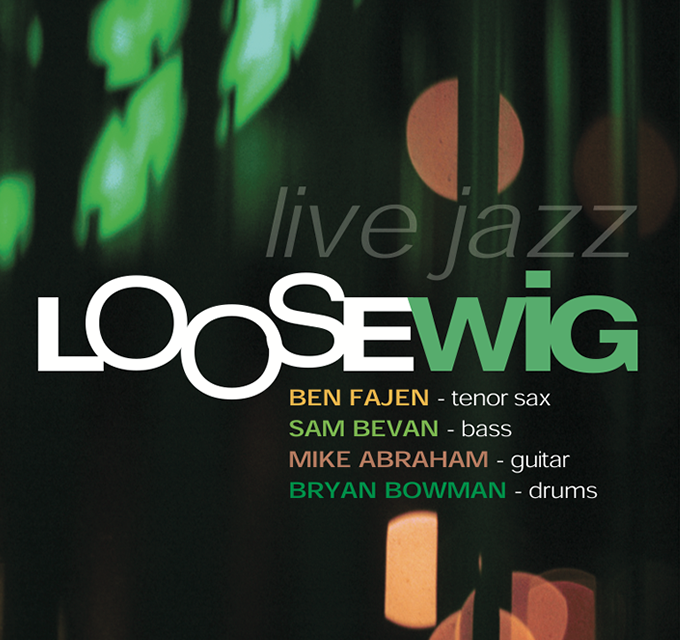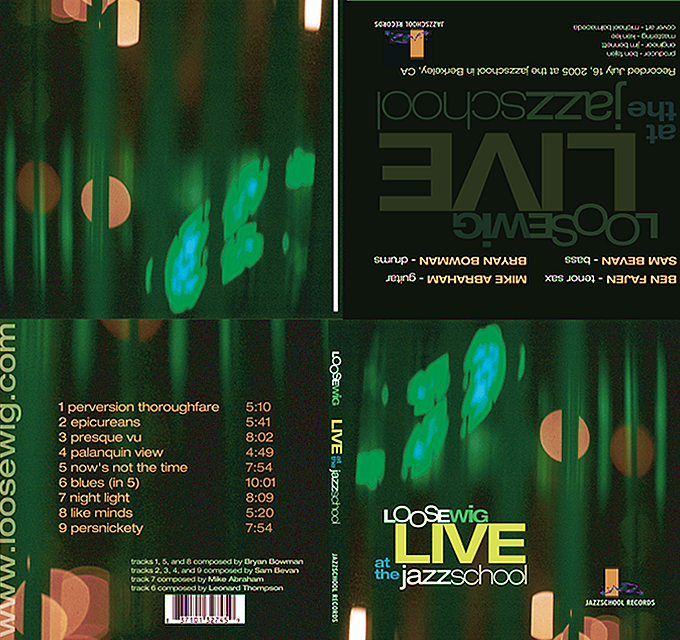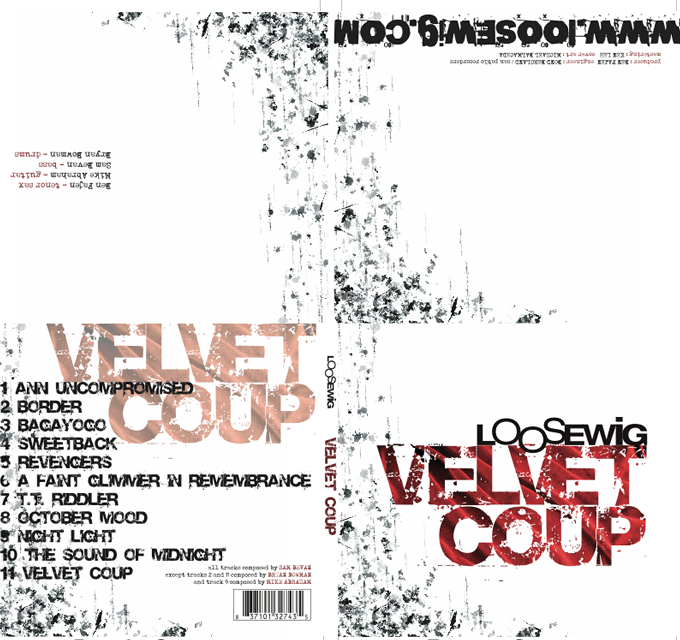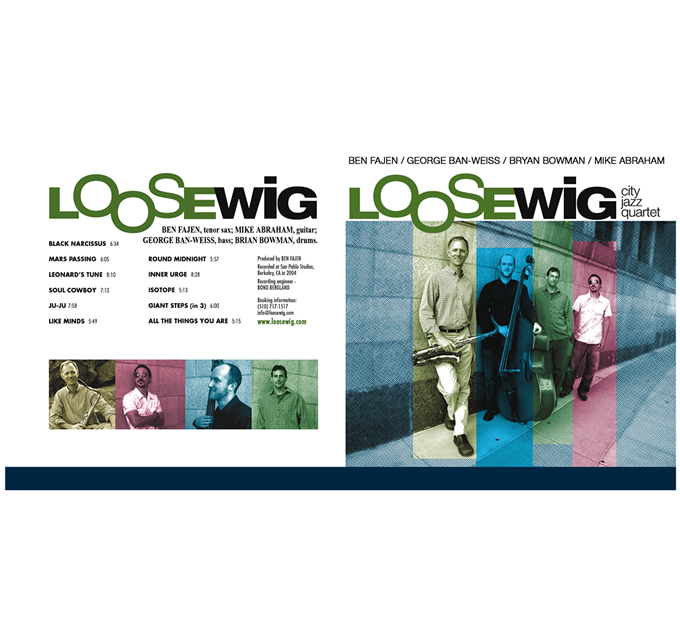 Loosewig! is a modern jazz quartet based in Berkeley, CA.
This was one of my favorite projects to work on – I designed the logo, album covers for LooseWig's 3 albums, and a few posters. I created a look and feel for their albums that conveys the experience of listening to their music and being at one of their live shows, and used jazz album cover work of the 1950s-60s as an inspiration for the work.  (Loosewig's music is definitely worth checking out on itunes as well.)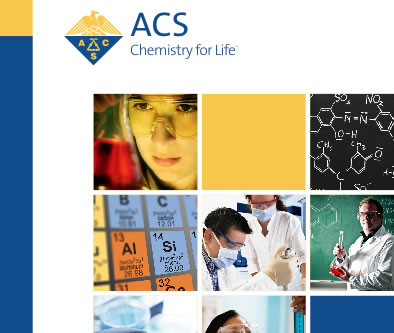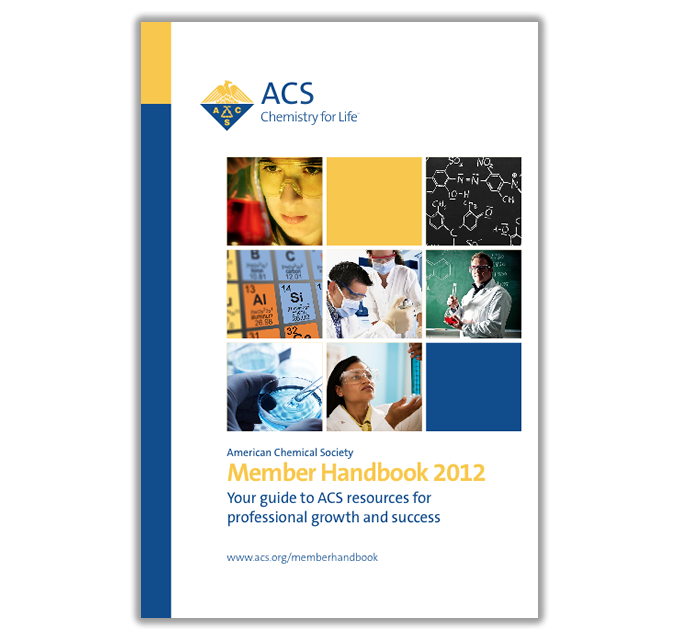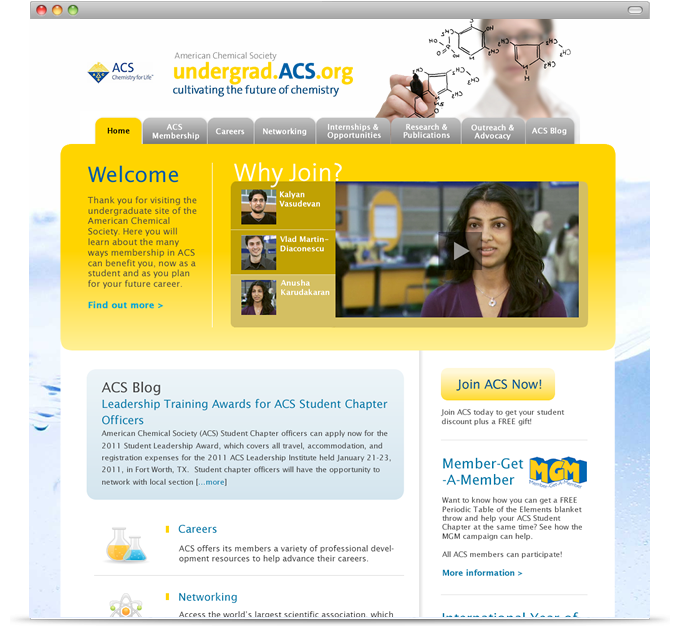 American Chemical Society (ACS) is the world's largest scientific society and one of the world's leading sources of authoritative scientific information.
I designed the website for their undergraduate division as well as the printed student handbook (using Adobe InDesign).
ACS Student Handbook (PDF)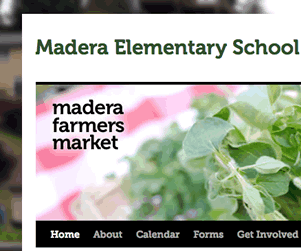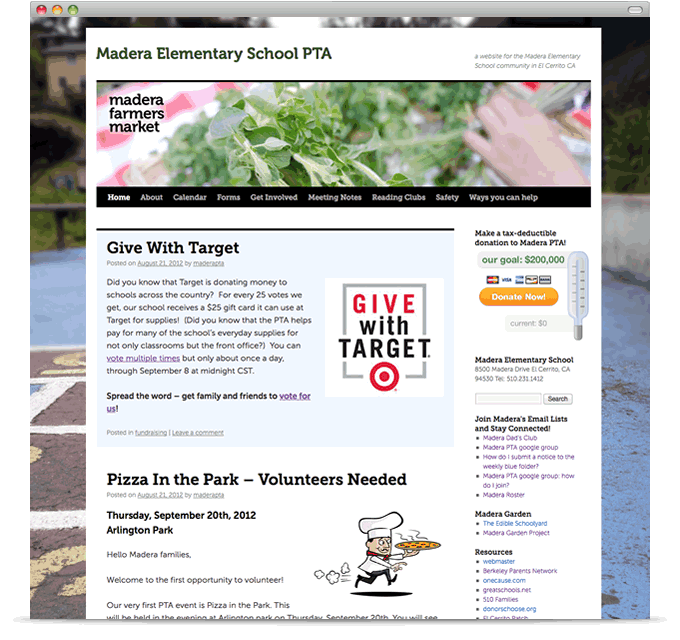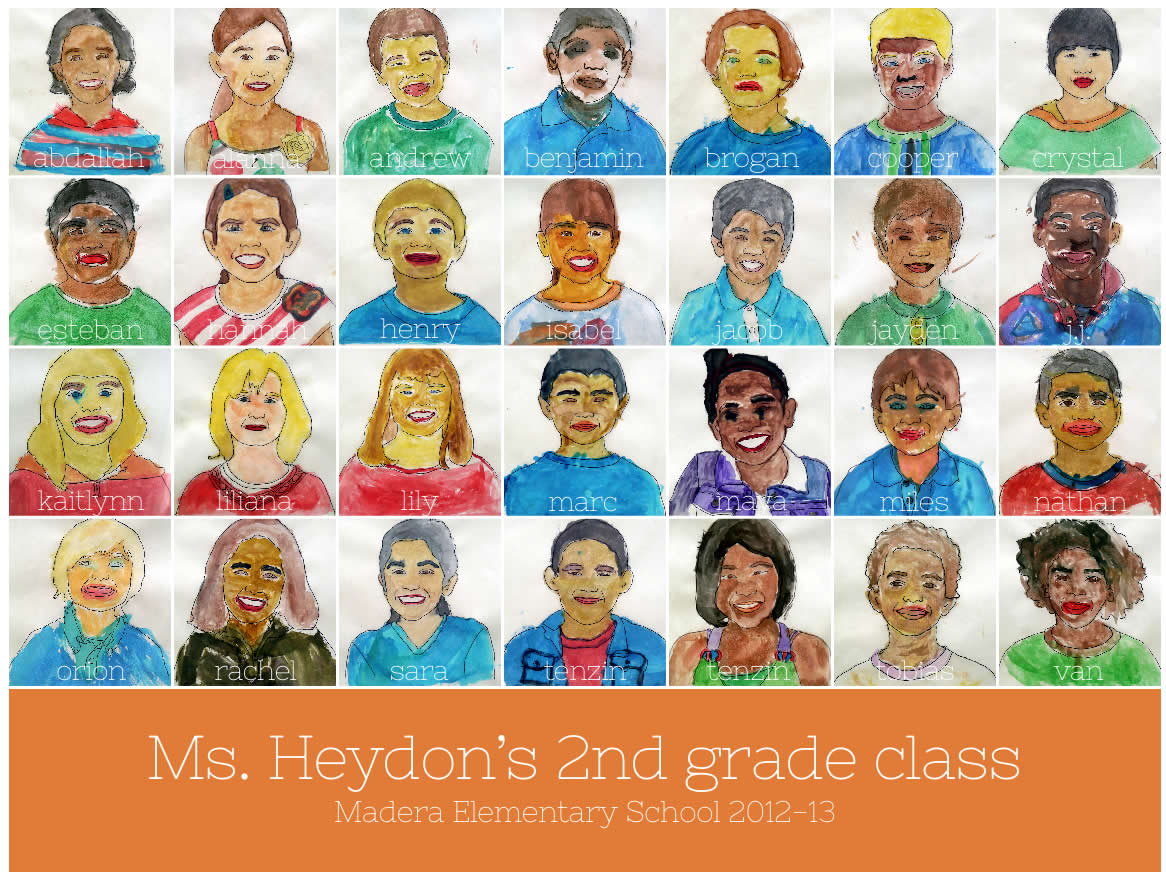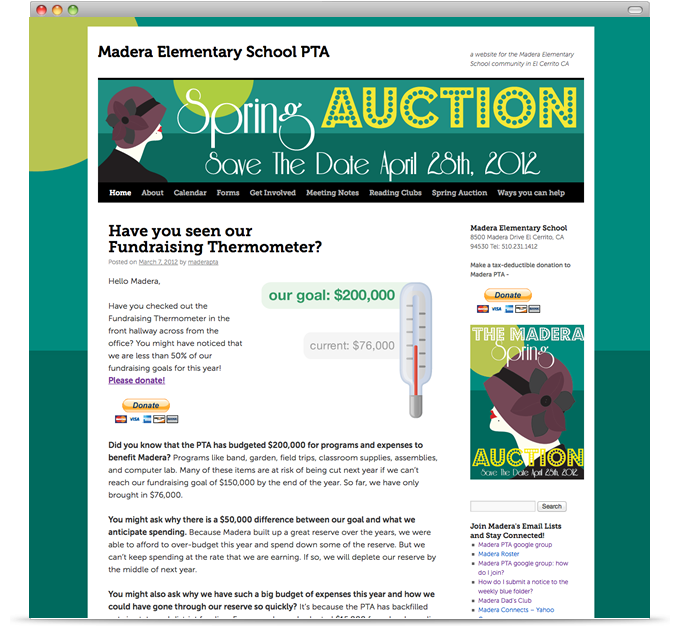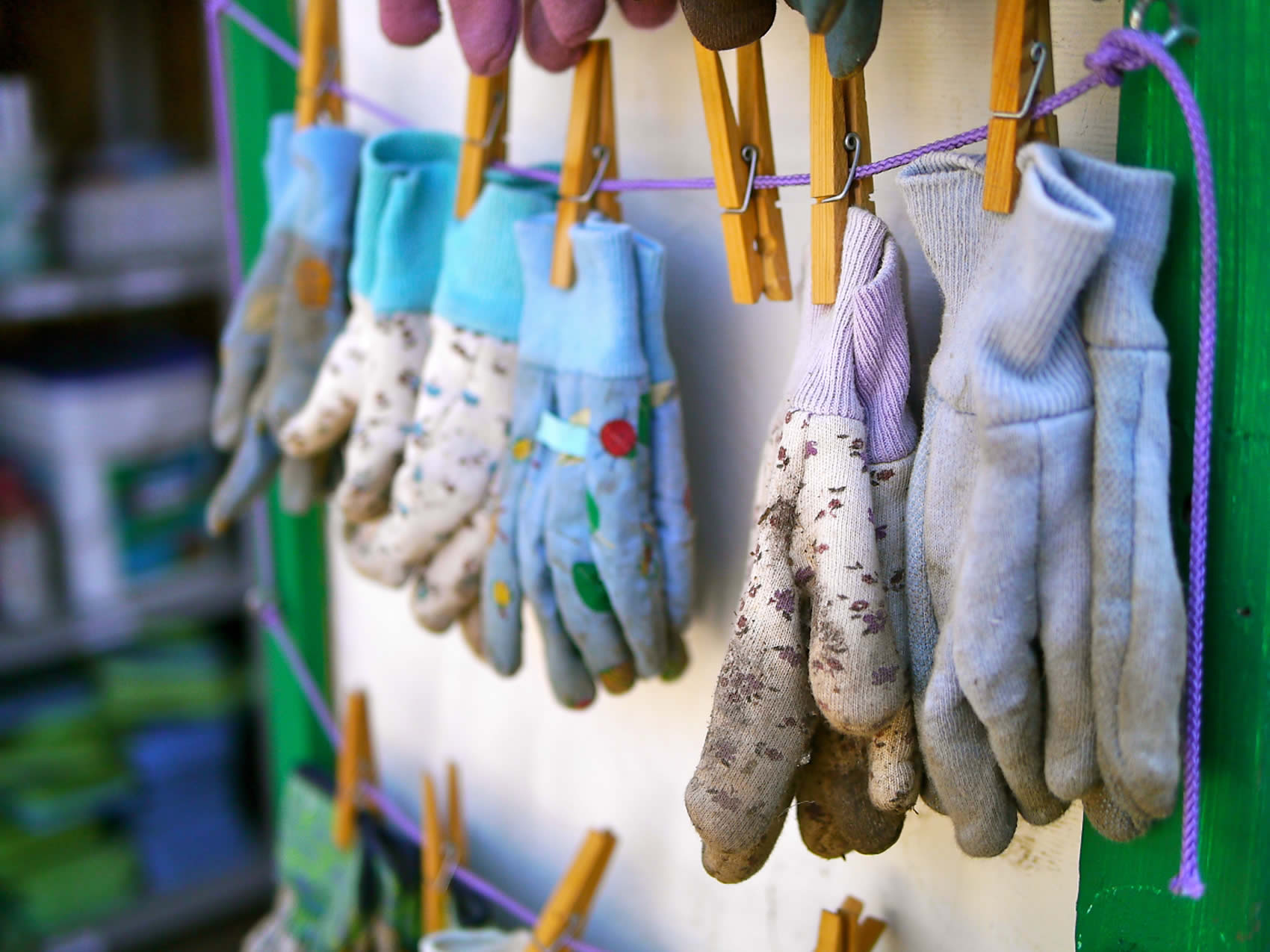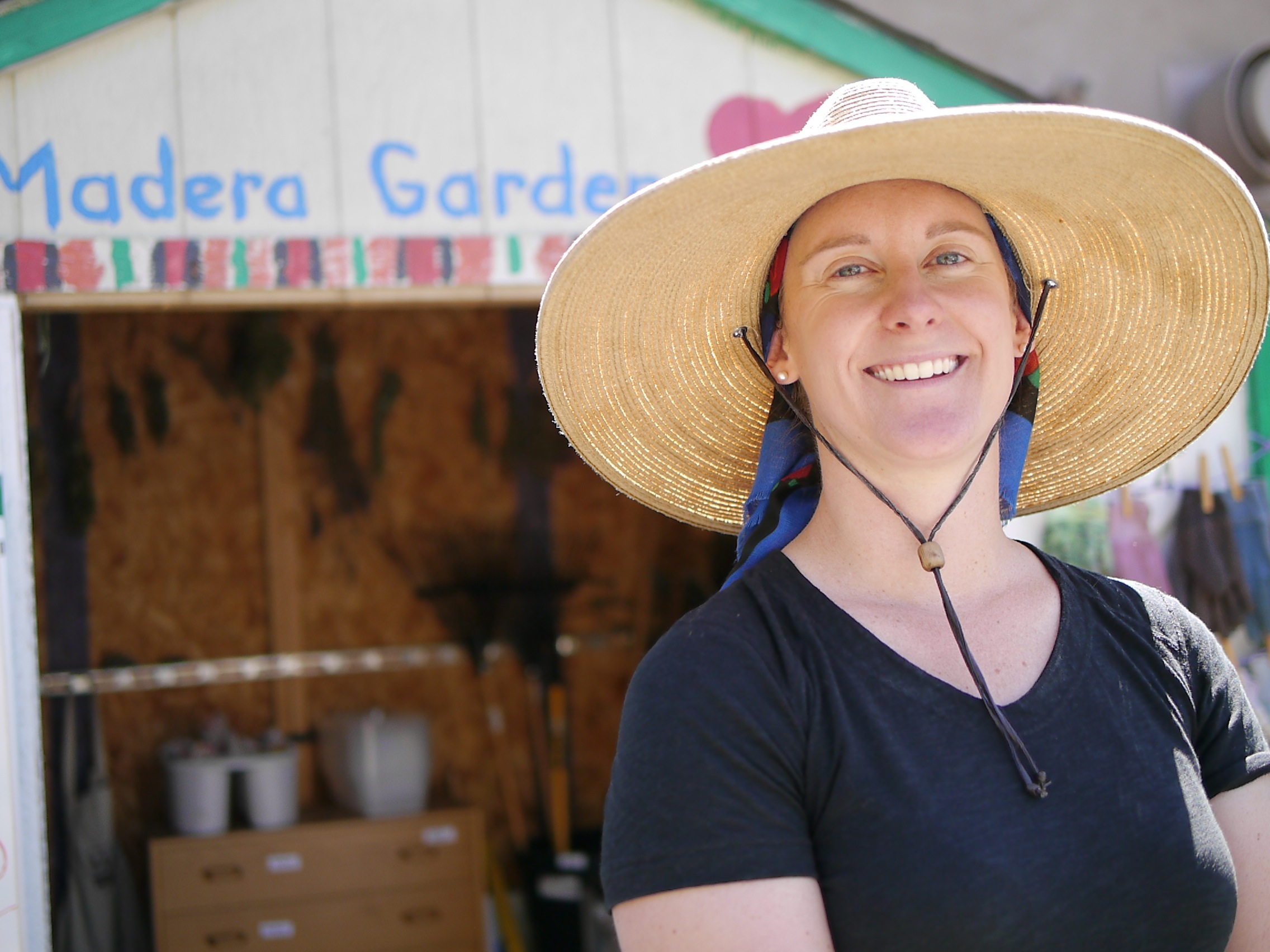 Madera Elementary School is a K-6 school in the West Contra Costa Unified School District in El Cerrito, CA.
I was first asked to take over administering the Madera Elementary School website by parents on the PTA.  The old site was very difficult to update and hard to manage, and so in 2007 I set up a wordpress site for the school.  It evolved into the main communications hub for the school that parents go to find out about school events, holidays, reading clubs, volunteering, and fundraising.  It is also the distribution point for event fliers and notices that were previously sent home with the kids in folders, which has saved a lot of paper (and saved the school money from having to purchase the paper, copy machine supplies, etc.) and parent volunteer hours (where they used to have to spend a lot of time collating and distributing many more fliers to kids' "blue folders").
In terms of design and setup, these sites were very simple, but they are a labor of love, and a way to integrate the use of new technology to public education, and I'm proud of how useful they have become to the parents of our school community.